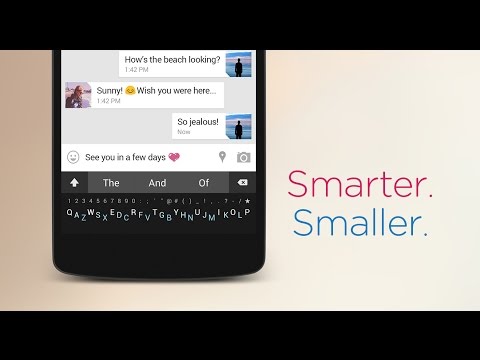 7 tags
Watch
Design for Continuous Experimentation Dan McKinley view the slides from talk here
4 tags
Watch
An Animating Spark: Mundane Computing and the Web of Data Tom Coates
7 tags
4 tags
Watch
Better revenue through UX Melissa Matross Story about how she found revenue and improved the user experience of Hotwire. 
4 tags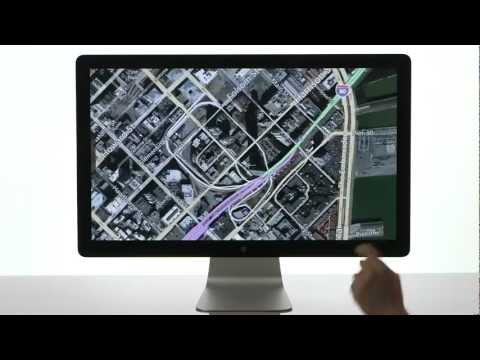 7 tags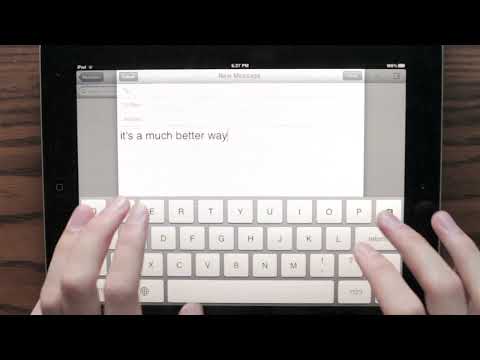 4 tags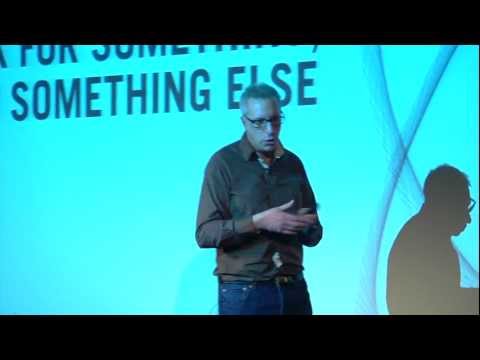 5 tags
Watch
Playful Models for Understanding Ben Cerveny speaking at UX Week 2011
5 tags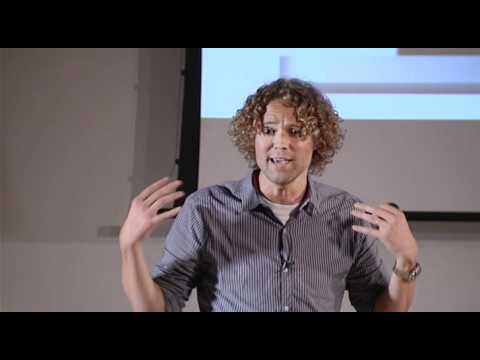 7 tags
Watch
The Ultimate Braille Phone Created by Shikun Sun See more of this amazing concept here.
5 tags
Watch
Critical Thinking Skills for UX Designers Speaker: Stephen Anderson
5 tags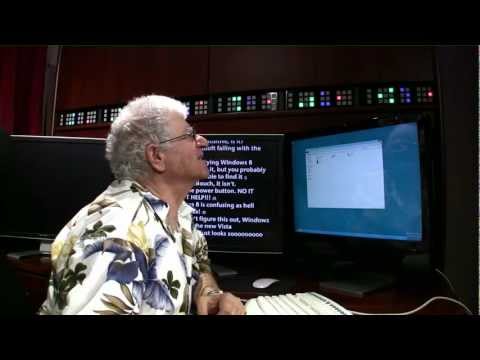 Watch
Blind UX
4 tags
Watch
Doug Engelbart's Chorded Keyboard as a Multi-touch Interface Some more info: http://www.fastcodesign.com/1669042/a-famous-inventors-forgotten-idea-a-one-handed-touch-screen-keyboard
Watch
Jon Wiley Whoa, Google Has Designers!
4 tags
Watch
Mark Boulton A New Canon - New Adventures in Web Design, Nottingham, January 2011. In designing with words, the desire to bind content to a device has been around as long as there have been books. Mark will take you from desire to implementation, from theory to practice. How can we build upon what we know from literally hundreds of years of responsive design practice to define a new era of...